Katowice has one of the best road systems in Poland. As the main Katowice's route connects between East and West, the City has two expressways on this axis – A4 and DTŚ (Drogowa Trasa Średnicowa, can be translated as the Inner Relief Road). In a central section of Katowice, the DTŚ consists of two streets – Chorzowska St and Roździeńskiego Av. These two collective roads are the east-west axis of the City and have a chance to attract the great business capital. It magnetizes like rivers heretofore.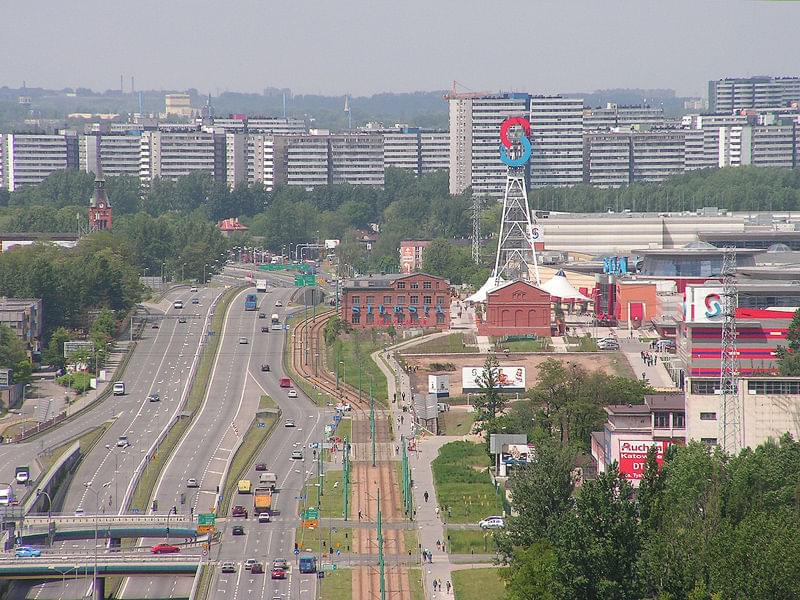 For the present, the Chorzowska St is going to be build up on the east central part by Skanska's project called Silesia Business Park. Its four 11-storey buildings will be realized in two stages. The construction start is planned for the first quarter of 2009. Just in front of the SBP, the hungarian TriGranit is preparing for a ralization of Silesia Towers designed by Stefan Kuryłowicz. The 15-storey and 34-storey towers will rise near other TriGranit developments – finished shopping center Silesia City Center and the under construction housing estate Dębowe Tarasy (Oak Terraces). The realization of the smaller, white tower should start during 2009.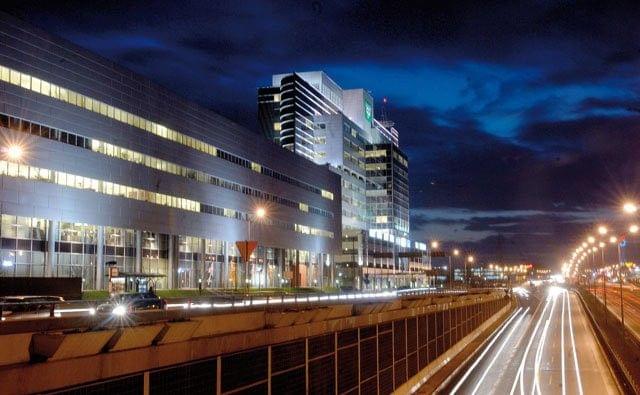 Within easy reach, Ghelamco Polska has started in December a construction of Katowice Business Point. This 11-storey office building was desinged by Jaspers & Eyers Partners in cooperation with Konior Studio. The development should be finished on the turn of 2009 and 2010.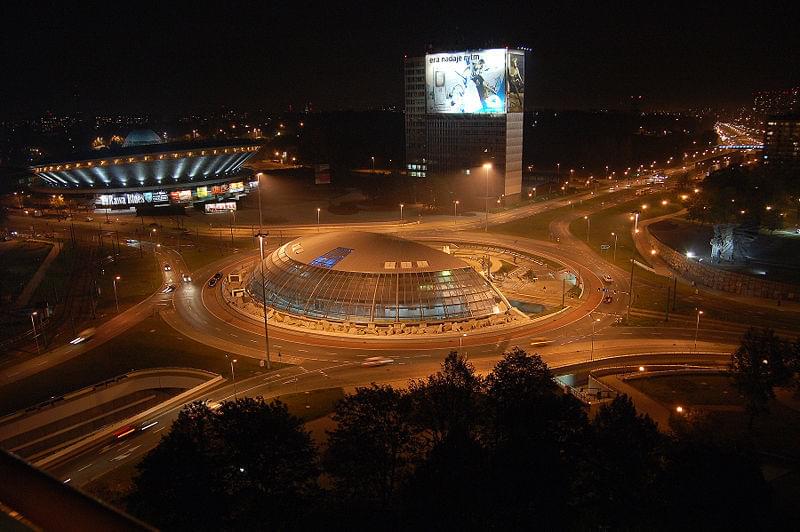 In the very heart of the City – the Roundabout and Spodek area – at Roździeńskiego Av, Hines Polska and PKP are planning to reconstruct DOKP building and to rise an office tower near by for about 41 000 square metres. This area is also taking into consideration by City Hall which is going to finance with EU help the new seat of Silesian Museum (construction start in 2010), the International Convention Center and the new National Polish Radio Symphony Orchestra building. As the most of the projects have a subalternate localisation, the new Silesian Museum will get a very tall neighbour named Roździeńskiego Tower. This building with 200m estimated high is a very ambitious plan of polish businessman Leszek Czarnecki. In face of the last problems with his project Sky Tower in Wrocław, the final looks and construction start might be changed due to market demand.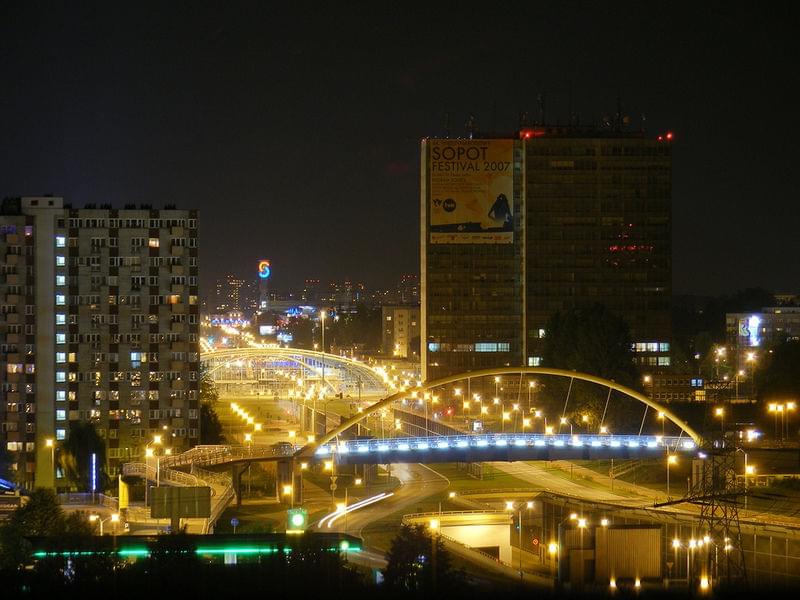 At last, the year 2010 is going to be crucial fot the City Center Redevelopment which contains a new development project for the Roundabout – Market Square area. The project should be released in 2009. So, it is reasonable to expect new commercial proposals.
Map of the invest projects along Chorzowska St and Roździeńskiego Av:
(click on the map to increase)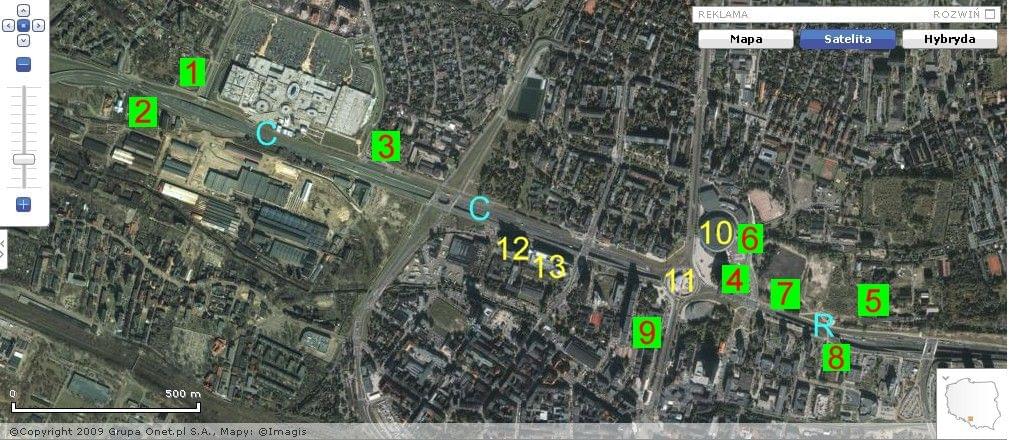 C – Chorzowska Street
R – Roździeńskiego Avenue
1. Silesia Towers
2. Silesia Business Park
3. Katowice Business Point
4. DOKP building (Hines Tower I) and Hines Tower II
5. Silesian Museum
6. International Convention Center
7. National Polish Radio Symphony Orchestra building
8. Roździeńskiego Tower
9. City Center Redevelopment
10. Roundabout
11. Spodek arena
12. Chorzowska 50
13. ING Silesian Bank