Last weeks we have known a preliminary plan of the Railway Station redevelopment. Beyond debate about future looks of the Station, media, architects, PKP and City Hall authorities have started a discussion which assumes to cover a railway line under the ground. Nowadays, the ground railway line dichotomises the City. This barrier, aptly called rail makes impossible to play between north and south parts of Katowice.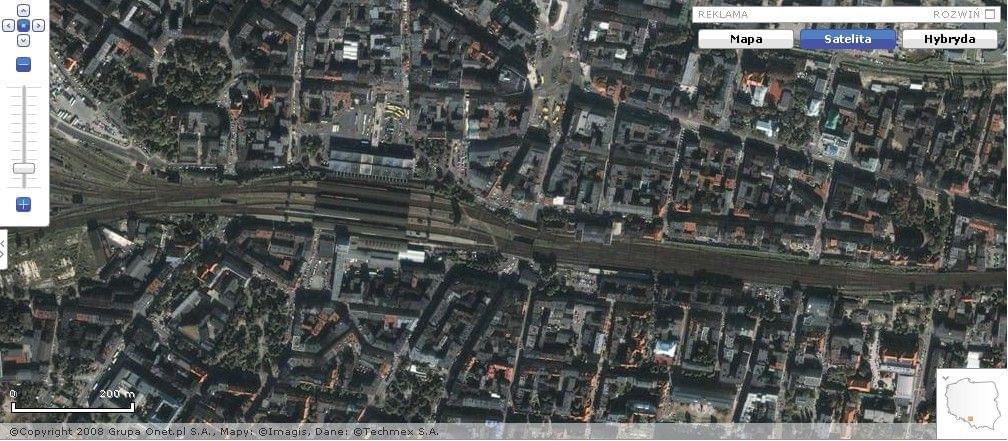 Robert Konieczny, an architect and the winner of "Europe 40 Under 40" prize awarded by The European Centre for Architecture Art Design and Urban Studies, and some other architects decided to design the free space above the rails which would exist as a result of hid railway line under the ground.
Architects claim that hiding railway line and creating new space in place of the line will re-create a great public space as a new City Center, better than future Korfantego Av. redevelopment. This solution can transform Katowice image and become a new quality for the City for many years. Architects will prepare the project for free and figure on public discussion about the idea.