The Association of Polish Architects (SARP) awarded a prize for the best realized object in 2007. The Price of the Year and the SARP' Price for the best object raised in 2007 from public funds went to the Science and Music Education Center "Symfonia" – the extension of Music Academy in Katowice – designed by Tomasz Konior and Krzysztof Barysz.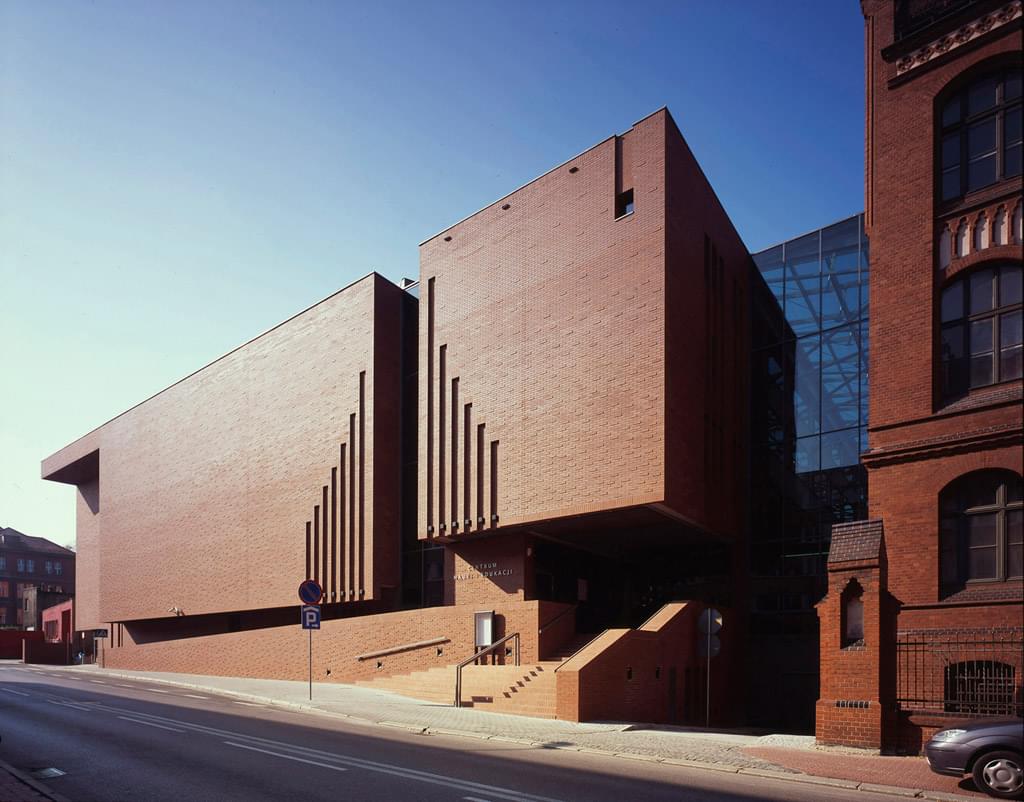 The speech day took place on Saturday in Warsaw. This most important architectural price in Poland goes to "Symfonia" and its architects for the excellent example of joining the historic architecture with present. The effect was obtained thanks to keen on details and to use a brick clinkier to the fasade construction, referring to existing part of the Music Academy.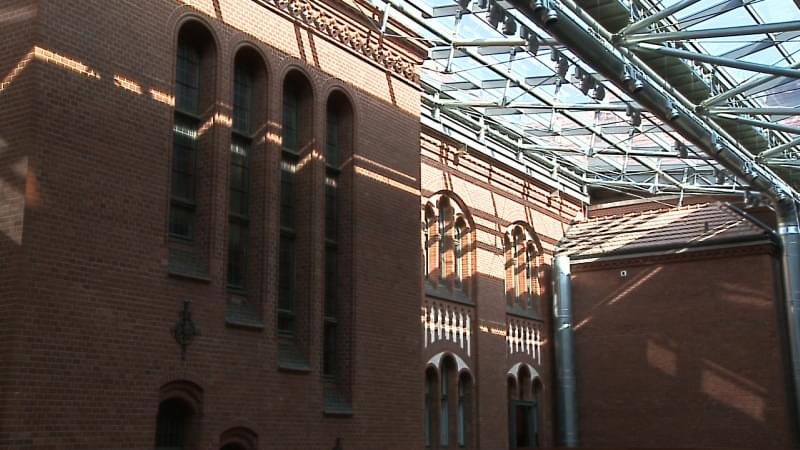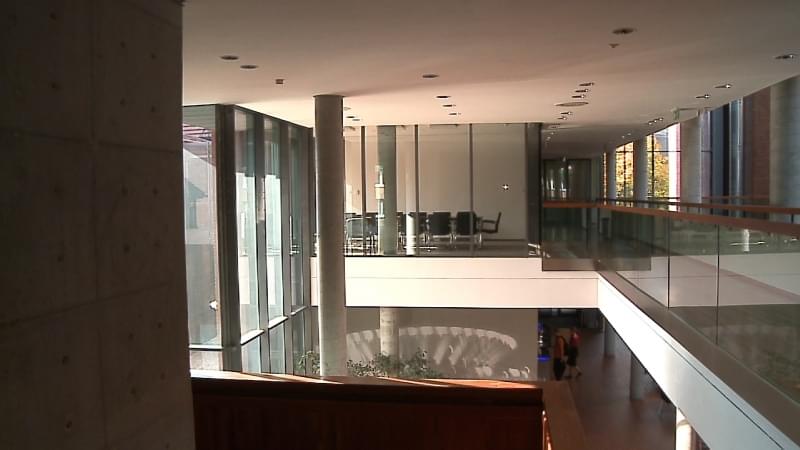 The jury ascertained also that winning Konior and Barysz obtained the extremely successful architectutral complex with the great interior common spaces as the glazed hall and the chamber concert hall. The awarded Tomasz Konior said that the reception of price was a huge honor and something absolutely exceptional.