Polish daily newspaper Gazeta Wyborcza enrtered into possession of an architectural design of the future Katowice Railway Station redevelopment. This informal project wasn't confirmed by Polish State Railways (the owner of Railway Station) and Neinver Polska (the company which PKP has chosen for the final negotiations), as the full agreement hasn't been reached yet.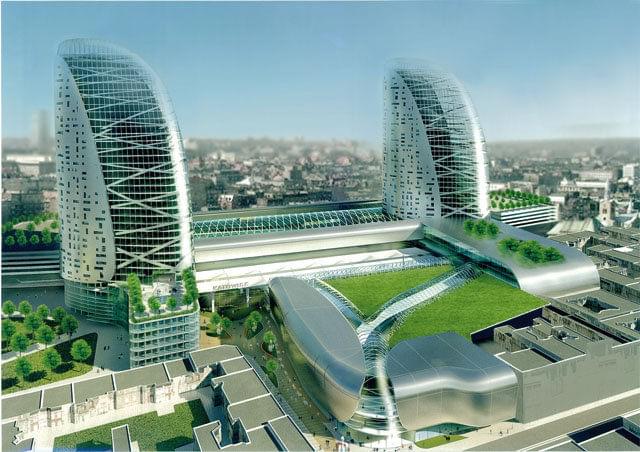 The project supposes a shopping center in front of the Station building and to hide the Bus Station at Szewczyk Sq. under the ground. This solution also foresees an underground car park for several thousands vehicles. The overpass above the Bus Station will be demolished. Main station entrance will change its localization to the left side, near Młyńska St.
The cup-shaped pillar system supporting the roof –the symbol of a mid-century modernism architecture – will be preserved and adapted into new surroundings.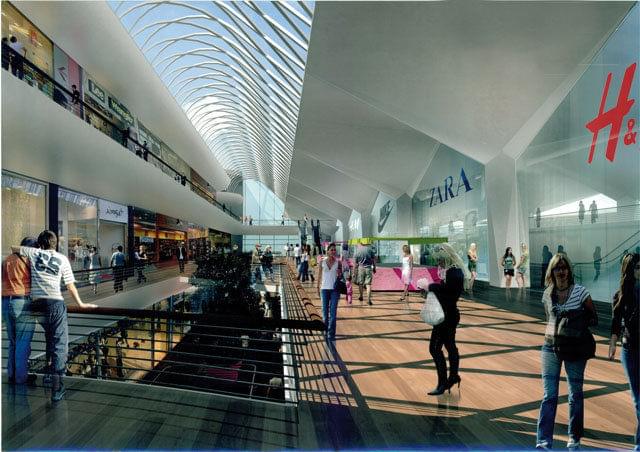 The most characteristic part of the project, twin towers at the both side of the Station roof, is the last phase of redevelopment. Schedule plan assumes to finish them in 2012.
Michał Wrzosek, the press spokesman of PKP disclosed unexpectedly yesterday that TriGranit Development Polska was invited additionally to the negotiations. TriGranit is known in Katowice for its past realization of shopping centre, housing estate (in progress) and future plan of Silesia Towers.