Silesia City Center has won the prestigious MAXI Awards contest organized by the International Council of Shopping Centers. The jury awarded the Silver Awards prize to the shopping center in the category of Alternative Revenues in recognition of the significance of the Chinese Terracotta Army displayed at the Silesia Center from March to June 2007. The contest results were announced 1 April in Hollywood, Florida (USA) at the Fusion Conference.
The MAXI Awards laurels are the most significant worldwide distinction in marketing that shopping centers compete for and are also an acknowledgement of the skills of the teams managing them.
In 2006, Silesia City Center received an informational campaign award in connection with the construction and opening of the St. Barbara Chapel and in 2008 the Center received three Silver Awards in the finals of the European ICSC – Solal Marketing Awards.
The International Council of Shopping Centers (ICSC) was founded in 1957 and has approx. 70,000 members from over 80 countries from the shopping center industry. Among the council's activities is the promotion of the role of centers in marketing products and services as well as introducing the most effective methods of management. The Council has been presenting Maxi Awards since 1972.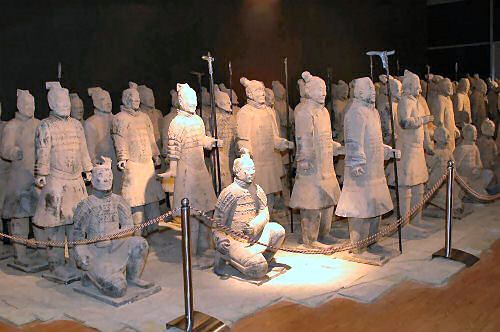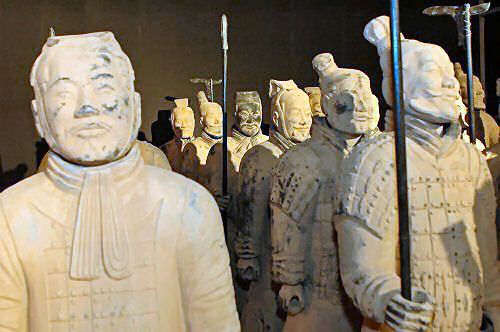 source: trigranit.com